Monthly Archives:

February 2016

The first single of the coming album will be released with a video 18th March! Stay tuned for more!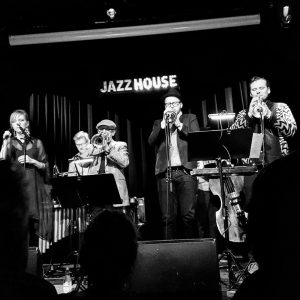 It's been an amazing week. We have one more concert at the Village Studio in Vanløse.
Here is a review of our concert in Jazz House earlier this week!